Database maintenance
Why we recommend updating your customer databases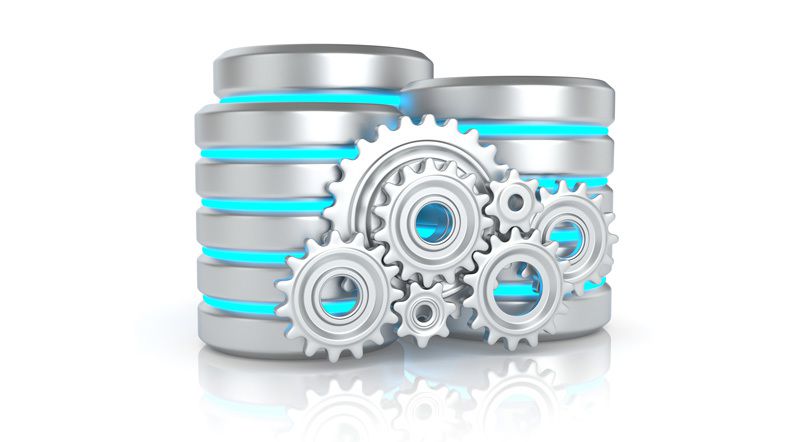 The UA-REGION company has been offering the service of forming a database for many years Ukrainian enterprises that operate in any area and in any region of Ukraine. Some customers contact us with a request to form a database once, but after some time are faced with the fact that the database is losing its relevance. When we build the database we thoroughly analyze the market with special software and the efforts of our specialists, therefore in the end, it is current and complete.
But if you purchase a database with which you plan to work for a long period time, it should be borne in mind that over time it will cease to be relevant, since some firms with time will cease to exist, and in their place will come new ones that were absent at the moment base formation. Of course, you can use the service of forming a database of enterprises Ukraine again, but we propose to do otherwise and use the database maintenance service, which our company offers.
Why do we recommend that you use this particular service? Because in terms of economic considerations and practicality, this is a more expedient solution than rebuilding the base in certain periods of time. Our specialists will work with your database of Ukrainian enterprises every day, and track its relevance - they will promptly identify firms that ceased to exist and clean the database from them, as well as add new enterprises that will appear on the Ukrainian market since the formation of the base. This allows our clients to have extremely relevant information, which will have a positive effect on doing business.
Your employees will not waste time trying to reach out to businesses that have already ceased to exist, wait for a response to the proposals sent to the email address. Also, thanks to the database maintenance service by UA-REGION, you can always be sure that that under no circumstances miss a single potential client, as the database will be replenished new businesses to which you can offer your services.
Our company practices an individual procedure for determining the cost of database maintenance, in depending on the complexity, duration and other features.