Online Advertising on Our Websites
All Ukrainian Companies
The UA-REGION is an extensive search engine that classifies companies by industry: agriculture, construction, and other categories. All sections are full of current information about commercial and state organizations of Ukraine with contact information, names of directors, and advertising for products and services. Currently, there is information regarding 1296668 legal entities in the UA-REGION database.
To find information about a company, you must enter the company code (EDRPOU), name of the company, its directors, products and services, phone numbers, and keywords. Our search engine will quickly find the answers!
The companies presented in the Business Directory are always ready to complete your order! And if you want to stand out among other registered companies on the website, order our services!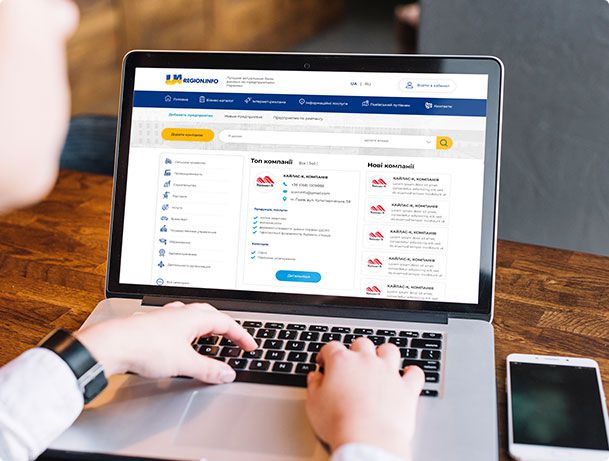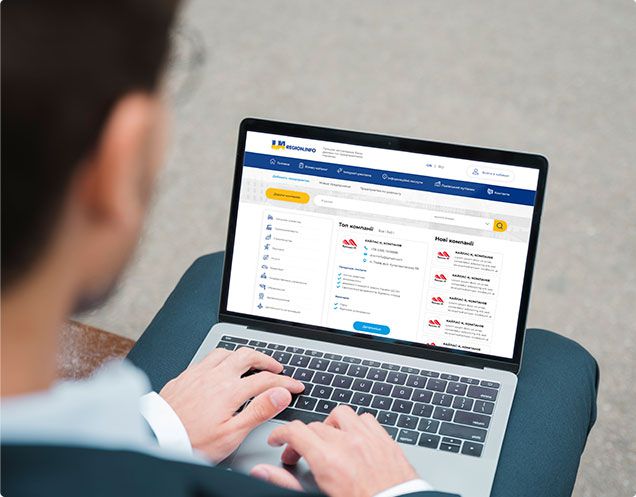 Business on UA-REGION
With a company profile on UA-REGION, you can tell the world about your company. Please fill out your profile as thoroughly as possible, including your contact information, products and services, advertising text, photos, and videos. Be sure to update your data regularly.
It will lead to the following benefits:
There are always potential customers, online, looking for products and services, who can learn about your company and place an order.
Sellers , who own websites can use our portals to expand their online audience.
Entrepreneurs, without a website can use their page on UA-REGION as a website alternative.
Update your company's information on-time to keep up the excellent reputation of your business online. Your profile is your mini website,so make it beautiful!