Online marketing
Full cycle of interaction with the audience on the Internet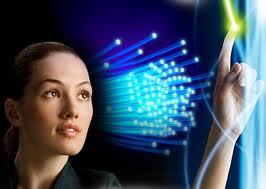 Development of an advertising strategy. We will find the most effective and optimal promotion channels. We will make a forecast for coverage, budget and conversions.
Selection of advertising sites. We will select the best advertising platforms on the Internet in accordance with the type of business. We will analyze what features each site has and how they can help your project.
Search for traffic sources. Let's evaluate the efficiency and significance of conversions. Let's choose traffic sources - portals and services from which users follow the link and get to your website (Google, social networks, postal services).
Launch of advertising campaigns. We will prepare and launch advertising campaigns. Let's collect initial statistics to optimize and reduce your costs, as well as to continuously increase percentage of customers.
Modern Internet marketing is a comprehensive promotion on the Internet using contextual advertising, search engine optimization, display advertising, SEO, content marketing. Today, all online marketing tools are combined to bring the advertiser to the planned goals: to find and attract users, increase brand awareness, increase sales.
We approach marketing on the Internet in an integrated manner: we do not stop at one tool, but use everything taking into account the specifics brand. We make your business profitable, we help you get only targeted traffic and convert it into sales.
Contact us for more detailed information.